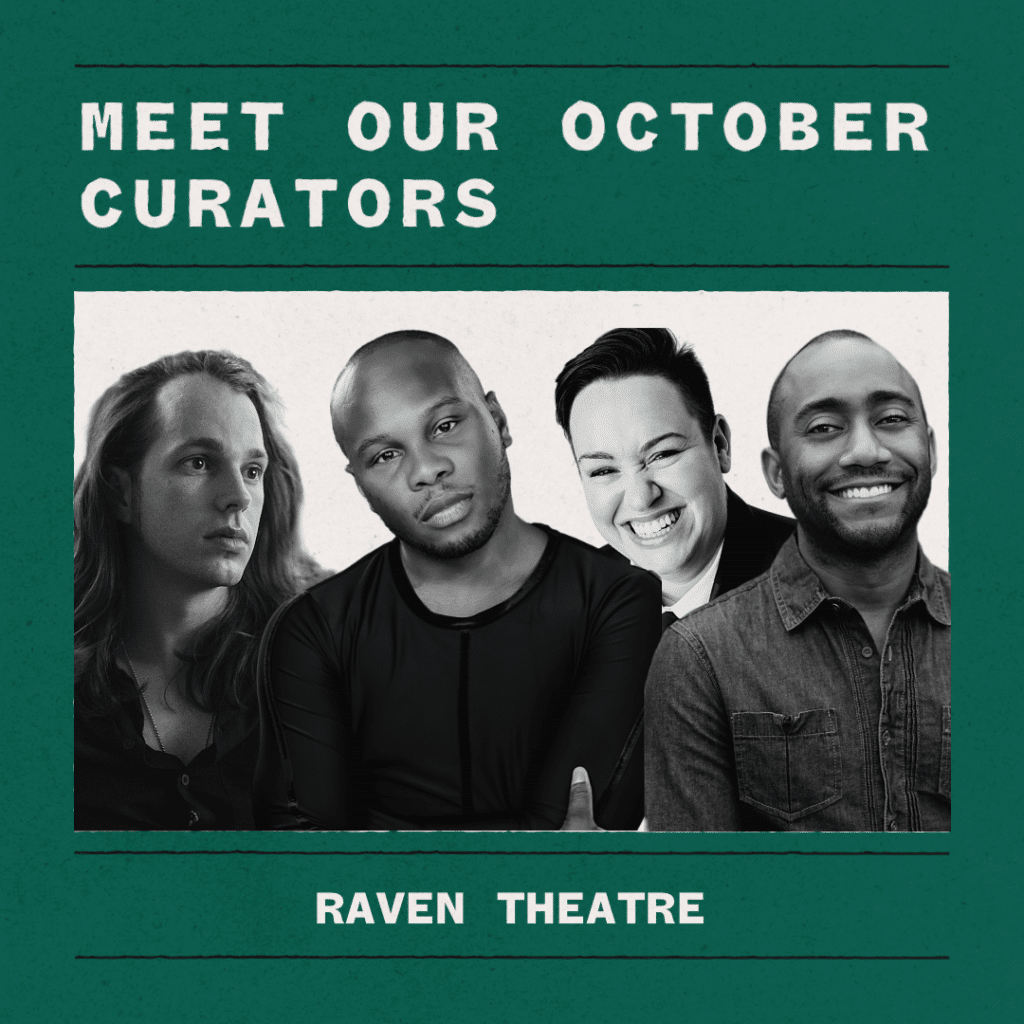 Meet Raven Theatre
This month, the artist's of Raven's 41st Season are sharing texts that inform their practice and inspire their work on the plays this season!
Raven's 41st Season contains a combination of one mindboggling revival from 1970 and two captivating
world premieres by Chicago playwrights. In all three plays, the characters are wrestling with the power
dynamics of their familial relationships asking the questions who has power in our lives? And why?
Stop by to check out their picks and read their recommendations!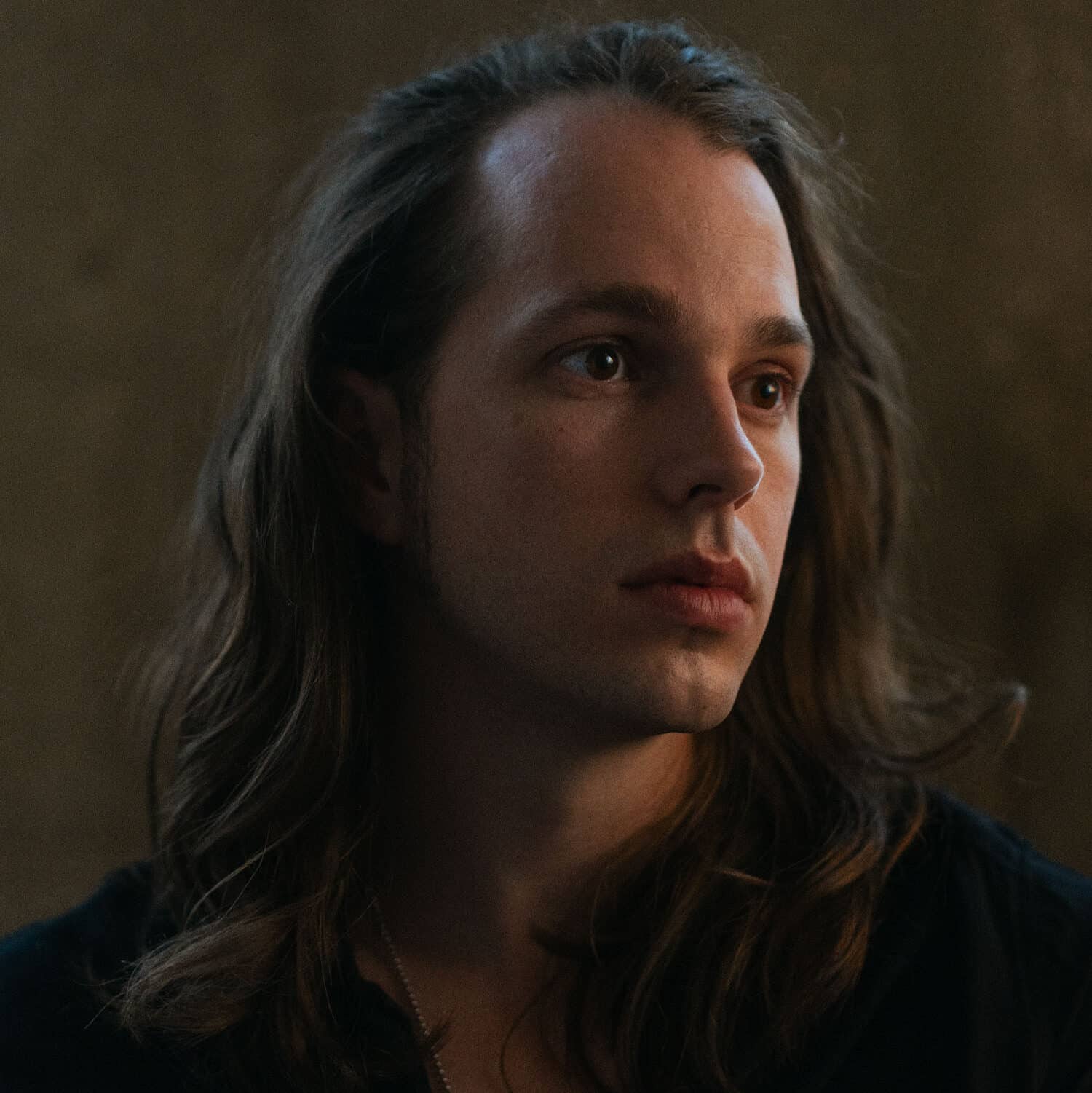 PAUL MICHAEL THOMSON he/him (Playwright) is a playwright, producer, and interdisciplinary scholar based in Chicago. Currently pursuing his PhD in Afro-American Studies from the University of Massachusetts Amherst, Paul Michael writes plays to explore questions of belonging, definitions of goodness, and the challenges of ambition. His plays have been produced throughout Chicago and the U.S., including: WHAT A TIME TO BE ALIVE (YOU SAY THAT EVERY TIME) (Great Plains Theatre Commons, Definition Theatre); FREMONT JUNIOR HIGH IS NOT DOING OKLAHOMA! (Good Company Theatre, Live Theatre Workshop); ARTEMIS BOOKS & THE WELL-MEANING MAN (Avalanche Theatre, Live Theatre Workshop); SAME SECTS! (Haven Theatre, North Central College); LEAVE ME ALONE! (The Story Theatre); and more. He is a proud founding Governing Ensemble member of The Story Theatre, a storefront company dedicated to the development and production of emerging playwrights in Chicago. Paul Michael does not
take for granted the incredible opportunity to share this play with Chicago. He is, therefore, deeply grateful to the team that made it possible (Terry, Sarah, Brenna, et al.) and his rock, JDH. Represented by Gray Talent Group. paulmichaelthomson.com
@paulmichaelt
TERRY GUEST he/him (Director) is a 3 time Jeff Award winning playwright, actor, director and Governing Ensemble member of The Story Theatre. Works include: MARIE ANTOINETTE AND THE MAGICAL NEGROES (3 Jeff Awards including Best Director, Best New Work and Best Ensemble) THE MAGNOLIA BALLET (Jeff Awards for Best Production and Best Performance in a short run), A GHOST IN SATIN (Williamstown Theater Festival), AT THE WAKE OF A DEAD DRAG QUEEN, THE MADNESS OF MARY TODD (Goodman Playwrights Unit commission), and ANDY WARHOL PRESENTS THE COCAINE PLAY. As an actor Terry has worked at regional theaters including Goodman Theatre,
Steppenwolf, Alliance Theatre, About Face Theatre and Actors Express. Keep up with Terry on Instagram: @terryexplainsitall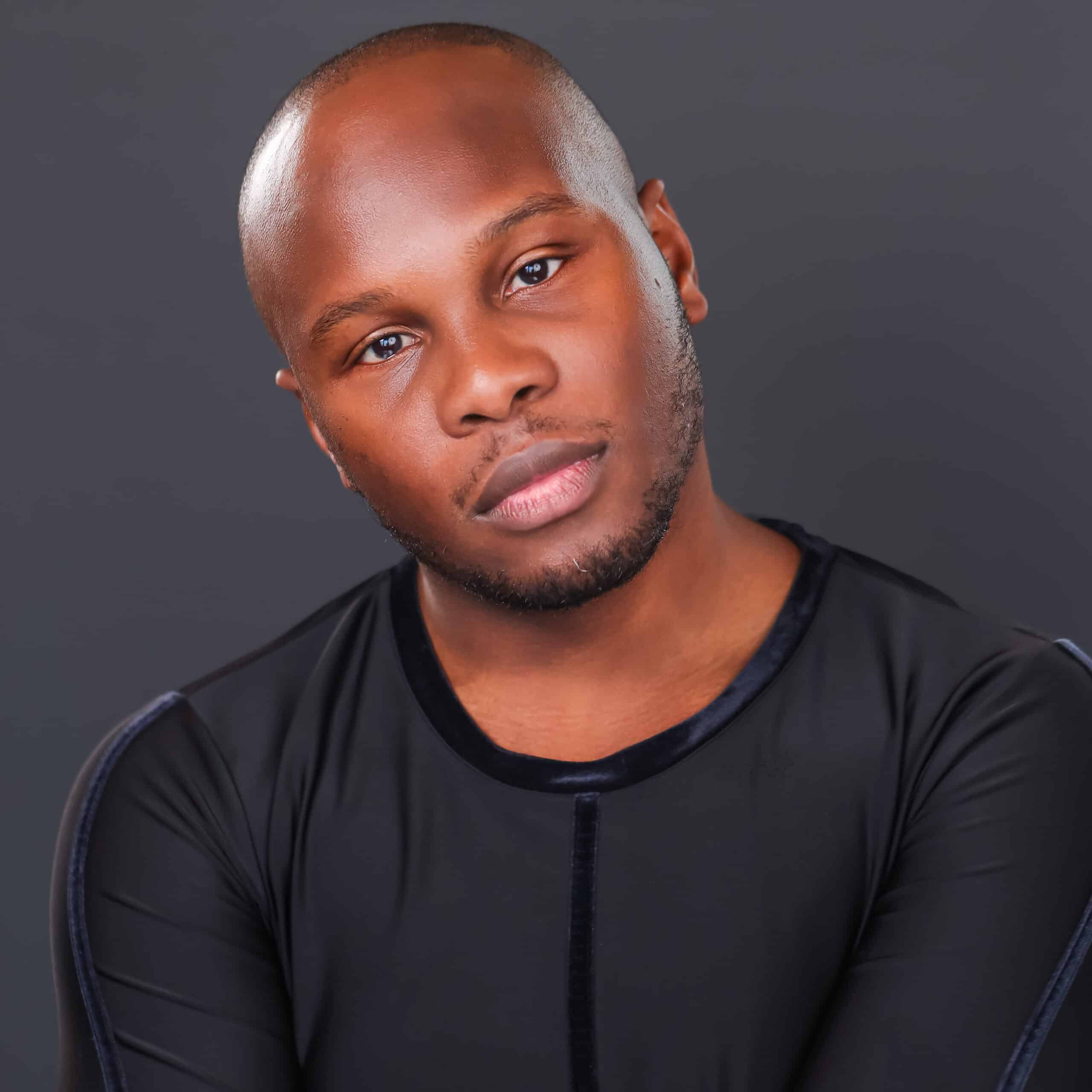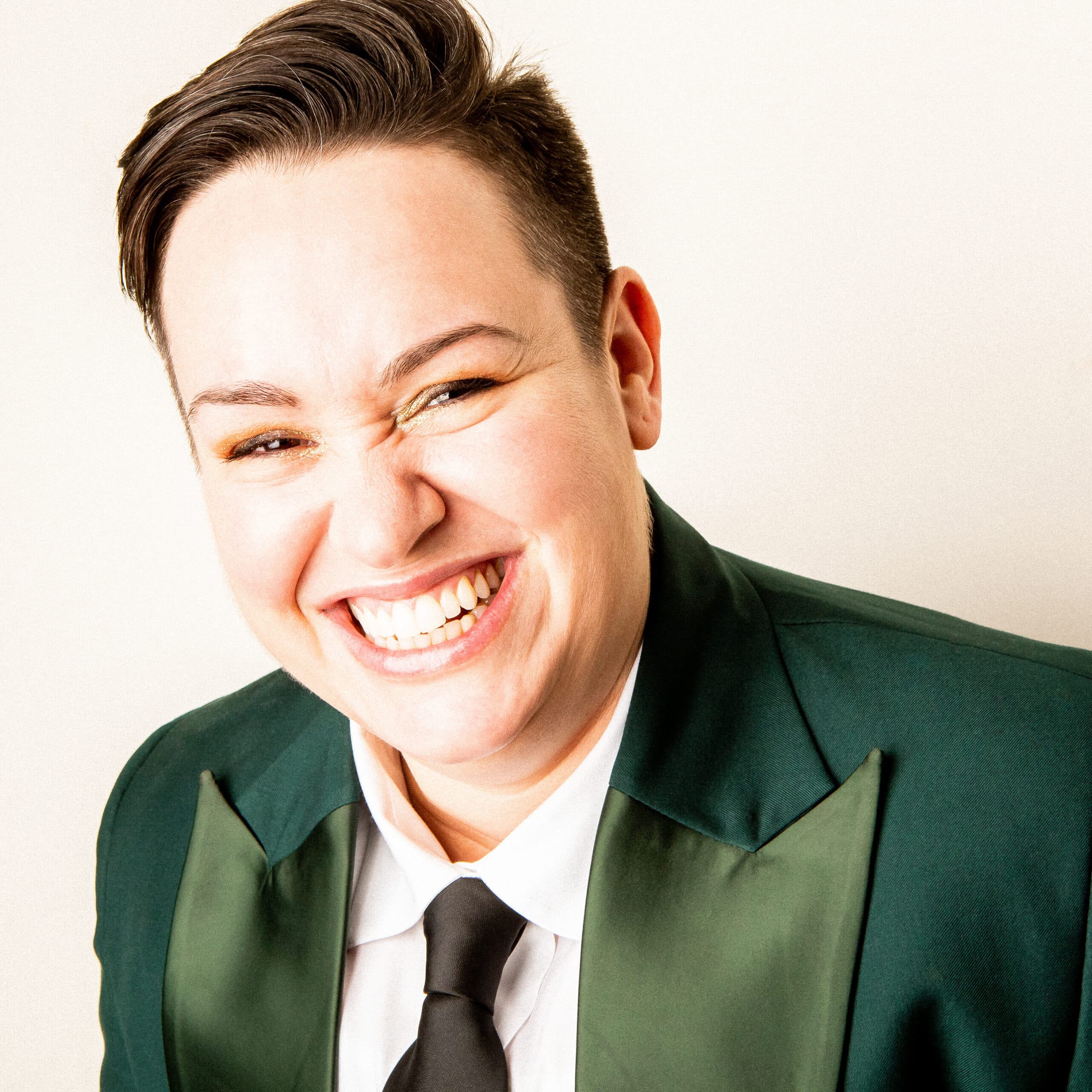 GEORGETTE VERDIN she/her (Director) is a Cuban-American freelance director, the Associate Artistic Director of Northlight Theatre and a member of Rivendell Theatre Ensemble. In 2022, she was selected as the Michael Maggio Directing Fellow at Goodman Theatre. She's been nominated for three Joseph Jefferson Awards for Director of a Play (Midsize) for ENOUGH TO LET THE LIGHT IN (Teatro Vista), THIS WIDE NIGHT (Shattered Globe), and SPAY (Rivendell). Recent directing credits include: the U.S. premiere of THE WRITER (Steep Theatre); the World premiere of A MILE IN THE DARK (Interrobang Theatre Project); the World premiere of ENOUGH TO LET THE LIGHT IN (Teatro Vista); and CHAGALL IN SCHOOL (Grippo Stage Company). Georgette was profiled as one of 50 artists in NewCity Magazine's 2023 "Players: Who Really Performs for Chicago Right Now" and in Chicago Reader's "Best of Chicago 2022." For more, visit georgetteverdin.com.
JOSHUA ALLEN he/him (Playwright) plays include THE PRODIGAL DAUGHTER, THE OCTOBER STORM, THE LAST PAIR OF EARLIES, and CHRYSALIS. His work has been produced and developed at Raven Theatre, Hudson Stage, Cape Cod Theater Project, Primary Stages, The Lark Play Development Center, and The John F. Kennedy Center for
the Performing Arts. An alumnus of New Dramatists, he has also been a member of the Ars Nova Play Group and the Dorothy Strelsin New American Writers' Group at Primary Stages. His television writing and producing credits include HOSTAGES (CBS); EMPIRE and ALMOST FAMILY (FOX); FROM SCRATCH (Netflix); IN TREATMENT (HBO); THE MORNING SHOW (Apple TV). Joshua is a graduate of the University of Southern California and the Juilliard School.