Our Story
Named in honor of all the hidden work it takes to make a play happen, The Understudy is dedicated to celebrating, fostering, and uplifting artistry in our community in all its forms. Here are a few things we believe in: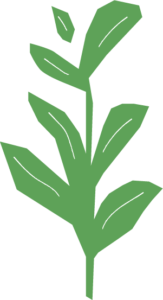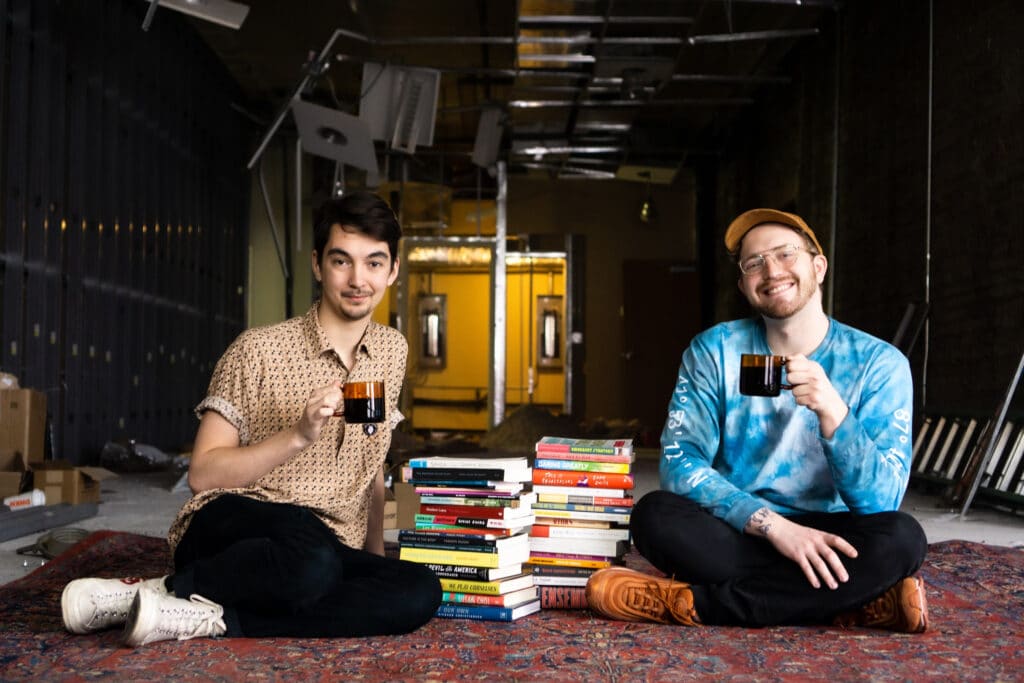 Community
For us, bringing great people together isn't just a side effect of what we do. It's the whole point. Our space honors creative professionals, hobbyists, and neighborhood locals in equal measure.
Discovery
There's always something new worth uncovering when you visit The Understudy. Whether you're discovering a new playwright, trying our latest single-origin coffee, or sharing thoughts in one of our book clubs, we create endless opportunities to get surprised, feel inspired, and shake something up.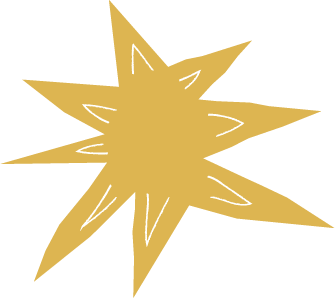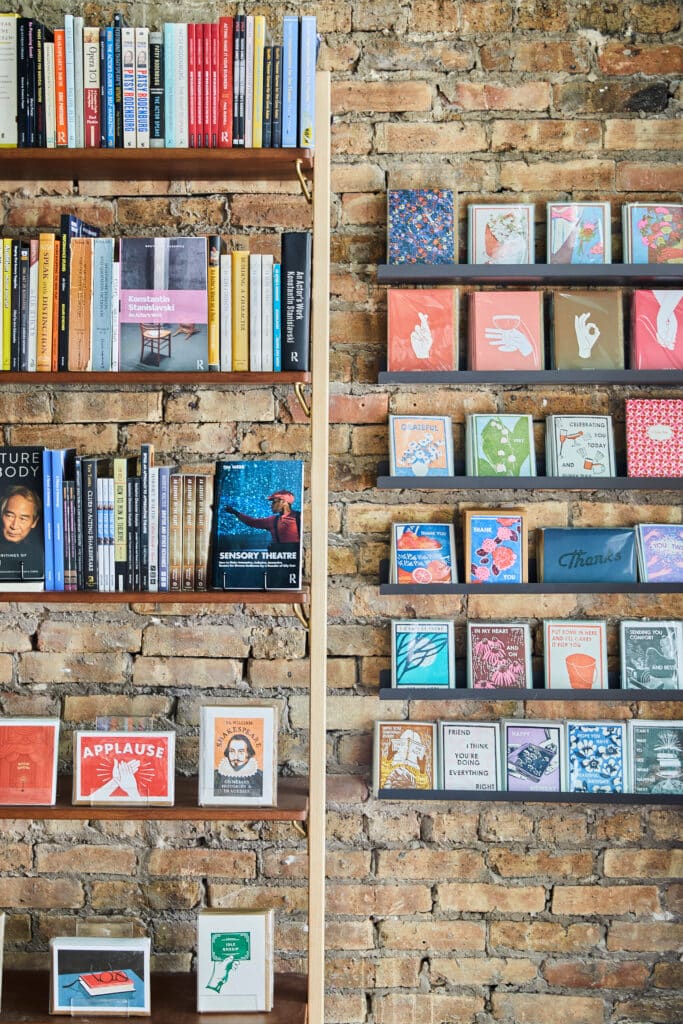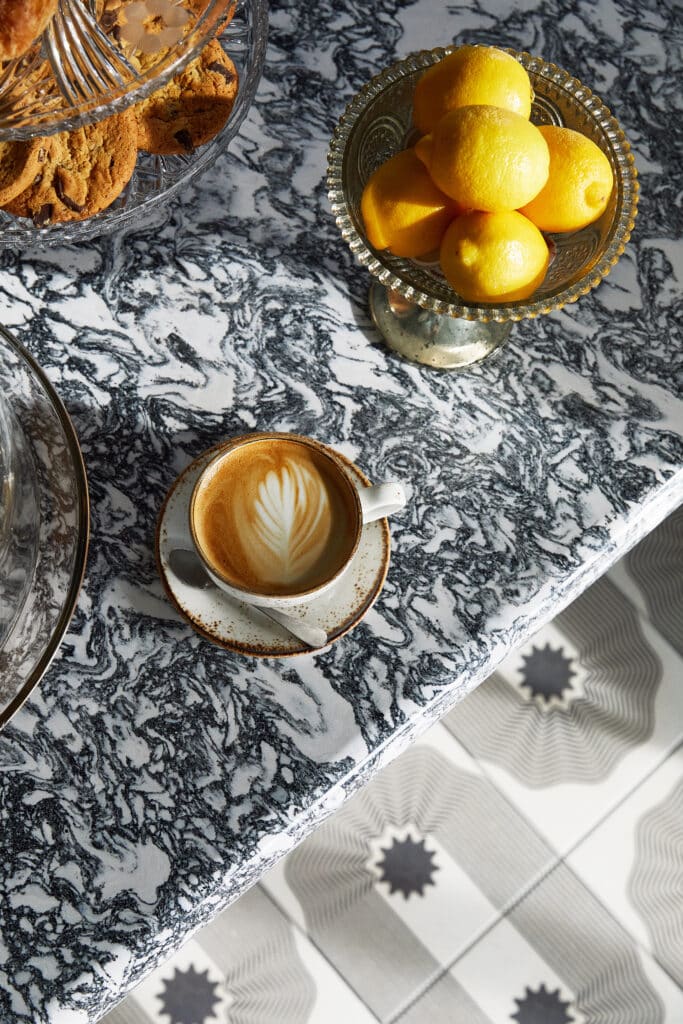 Collaboration
The stories of theatre and specialty coffee are both stories about collaboration- there's a long line of skilled hands ending in the raised curtain or the filled mug. The grower is an artist, the roaster is an artist, the stage managers are artists, and the technical director is an artist. They each bring a vital bank of knowledge, intention, and care to their work, and only through their relationships of collaboration and trust with each other does the final product come to be.
Through a commitment to honoring diverse perspectives, experiences, and skills, we invite collaboration, discovery, and play.
Whatever your role, no matter your dream, we believe art is an essential part of everyday life. So we invite you to lose yourself in our shelves, cozy up in our cafe, and come alive in the atmosphere of inspiration. There's something for everyone at The Understudy.
About Us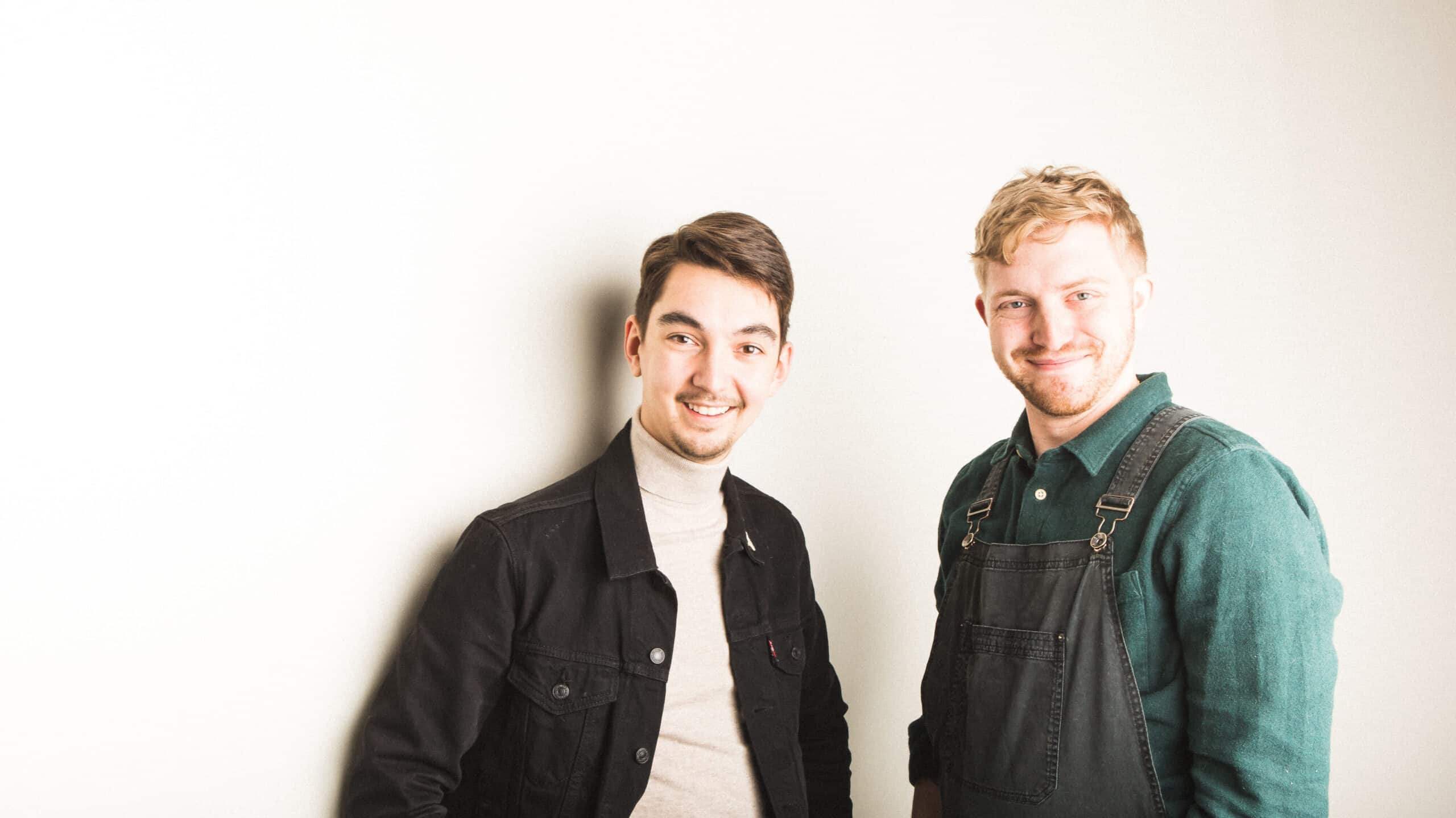 Hi There!
We're Adam Todd Crawford and Danny Fender, Co-Owners of The Understudy. We're also married. We met here in Chicago as students at The Theatre School at DePaul University (as acting and stage management majors, respectively), and we immediately connected over our passion for the Chicago theatre scene.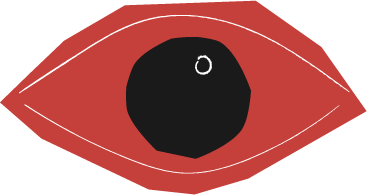 Both born in Columbus, Ohio (though Danny was primarily raised in East Tennessee) we each discovered theatre early in our lives. Growing up, we daydreamed about someday living in a city with a vibrant theatre community we could belong to. We found that in Chicago.
We want The Understudy to honor the bold present, remarkable history, and bright future of this community. We share a very clear commitment to welcoming, supporting, and inspiring each person who walks through our doors. Day to day, our complimentary backgrounds and skillsets help make that happen: as a director, Adam thinks big picture, and as a stage manager, Danny has the wherewithal to execute the details. We both love what we do. Next time you're in the store, say hi! We'd love to meet you.