Psych Out Café featuring Fred Zimmerman
December 4 @ 7:30 pm

-

9:00 pm

$20.00
Fred Zimmerman is a respected Chicago actor who has spent over 35 years acting in National Broadway Touring Companies (Hal Prince's productions of Show Boat & Bounce, and Frank Galati's Ragtime), at Regional Theaters, Stock Companies, and in theaters across Chicagoland, including Goodman, Court, Northlight, Porchlight, Water Tower, Lyric Opera, the Nederlander, the Auditorium, and 18 productions at Chicago's Marriott Theatre.
But when he isn't onstage getting inside the heads of his characters, he uses his acting skills to get inside the heads … of his audience.
Fred's one-man show, The Psych-Out Café, is a total blast, filled with mind games, magic, and some little white lies. Audiences don't just watch the show … they are the show.
Have you ever watched shows like "The Mentalist" on CBS and thought, "Can anyone really do that?"
Fred can … and it's lots of fun. Come on down to The Understudy and see for yourself.
Other Events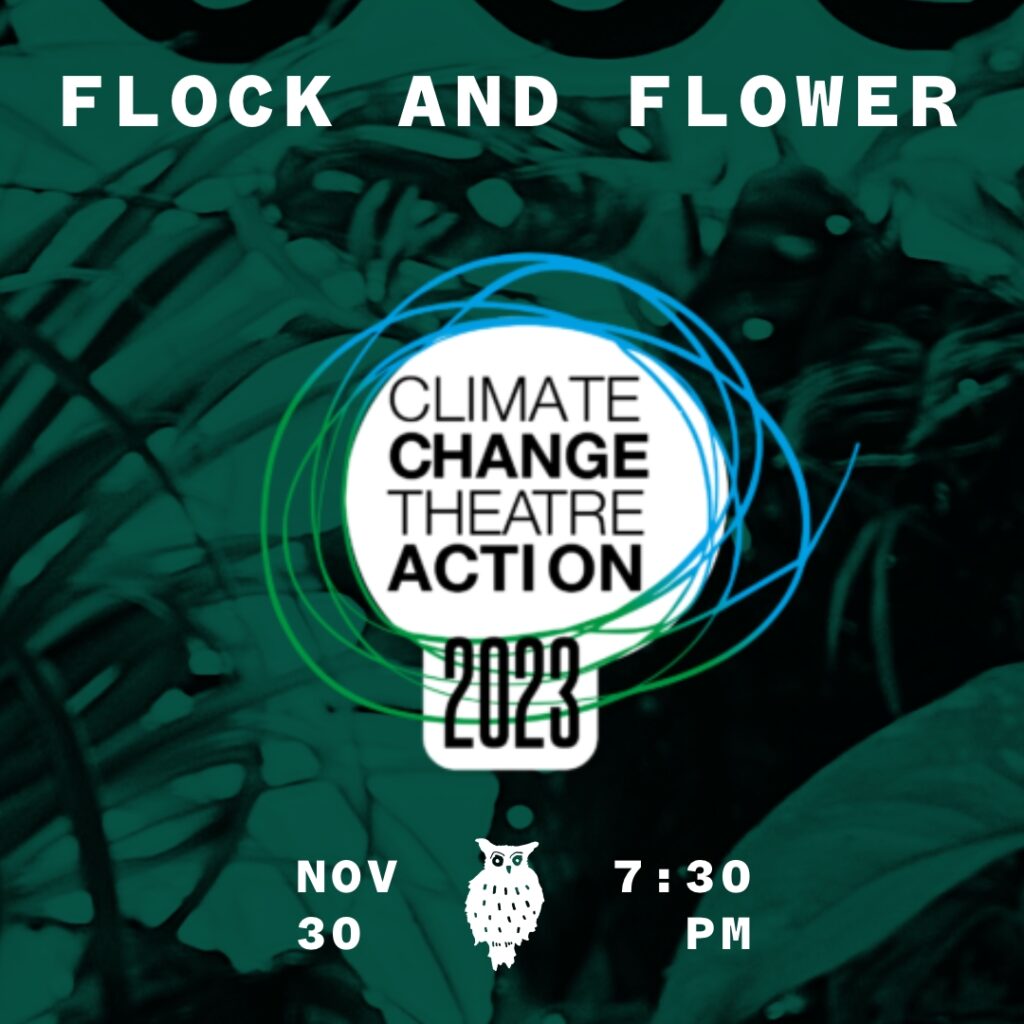 Flock and Flower: Climate Change Theatre Action @ The Understudy
November 30 @ 7:30 pm

-

9:00 pm

Joe Schupbach and Alyssa Mohn are co-curating a reading as part of Climate Change Theatre Action. Launched in 2015, Climate Change Theatre Action is a worldwide festival of short plays about the climate crisis presented biennially to coincide with the United Nations COP meetings. Every other year, 50 professional playwrights, representing all inhabited continents as well as several co-cultures and Indigenous nations, are commissioned to write five-minute plays about an aspect of the climate crisis based on a prompt. This…

RSVP NOW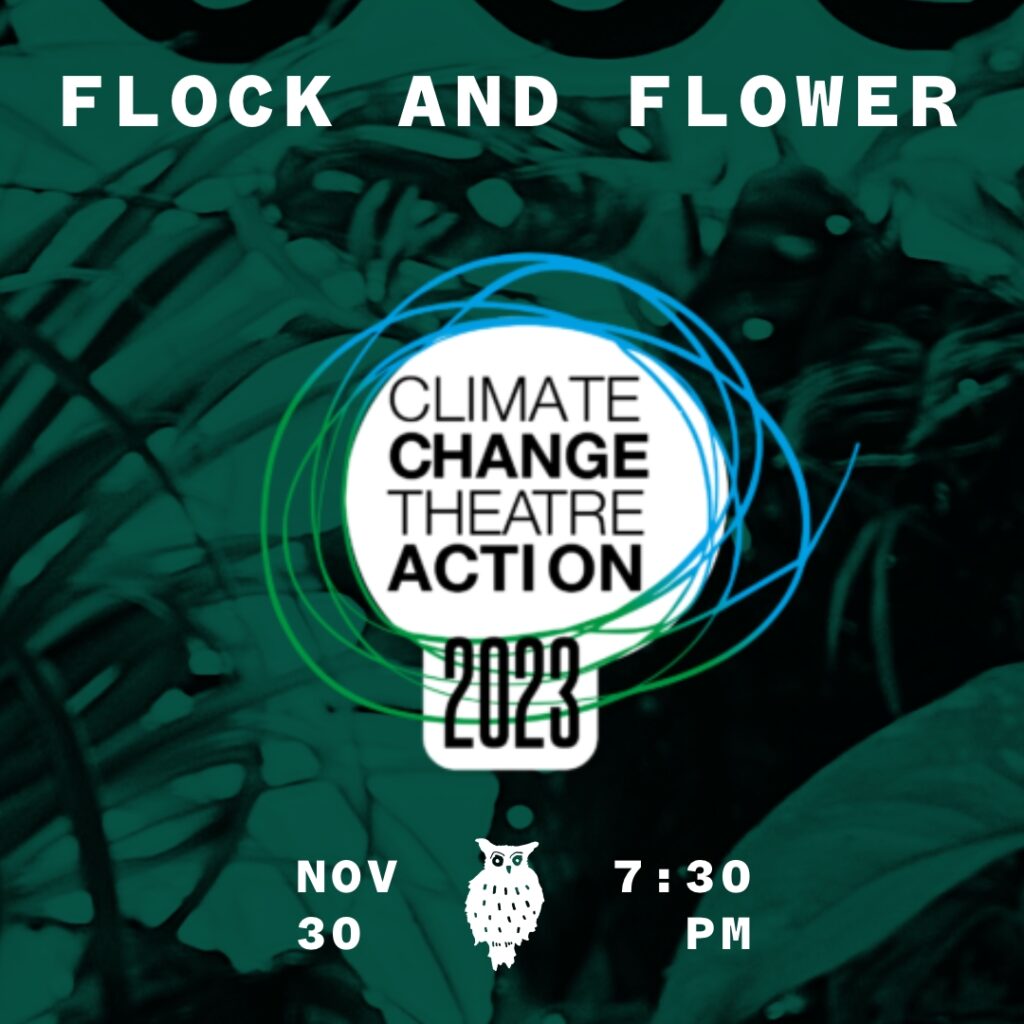 Flock and Flower: Climate Change Theatre Action @ The Understudy
November 30 @ 7:30 pm

-

9:00 pm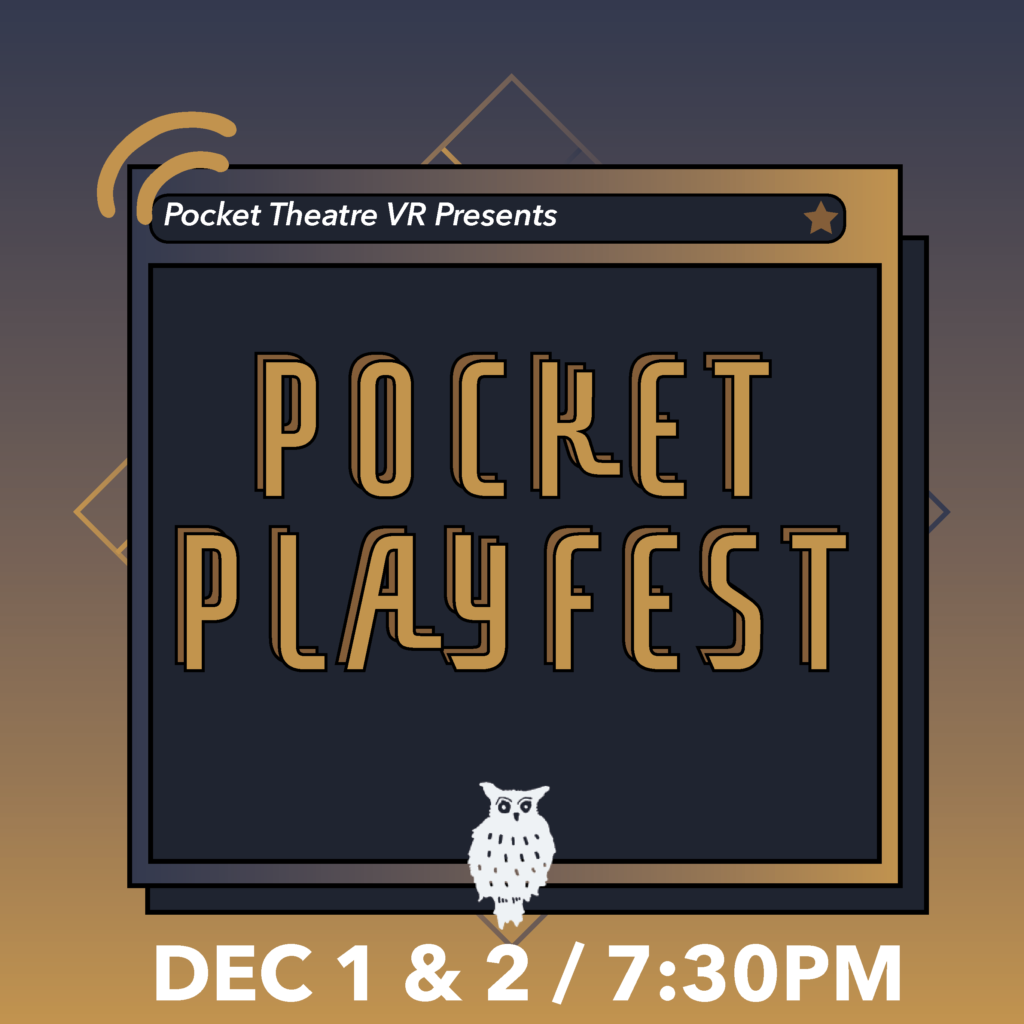 Pocket Playfest
December 1 @ 7:00 pm

-

December 2 @ 10:00 pm

6 emerging playwrights and directors have been creating a new work for the past 2 months – time to see their work! Over the past two months, 6 emerging playwrights and directors have been making new work together, come see what they've made! December 1st Red Devil – written by Andrea Berting and directed by Allie Robinson Cast – Bobbie Hart, Jamie Newell, Valerie Gorman Recess – written by Mikayla De Guzman and directed by Erin Sheets Cast –…

RSVP NOW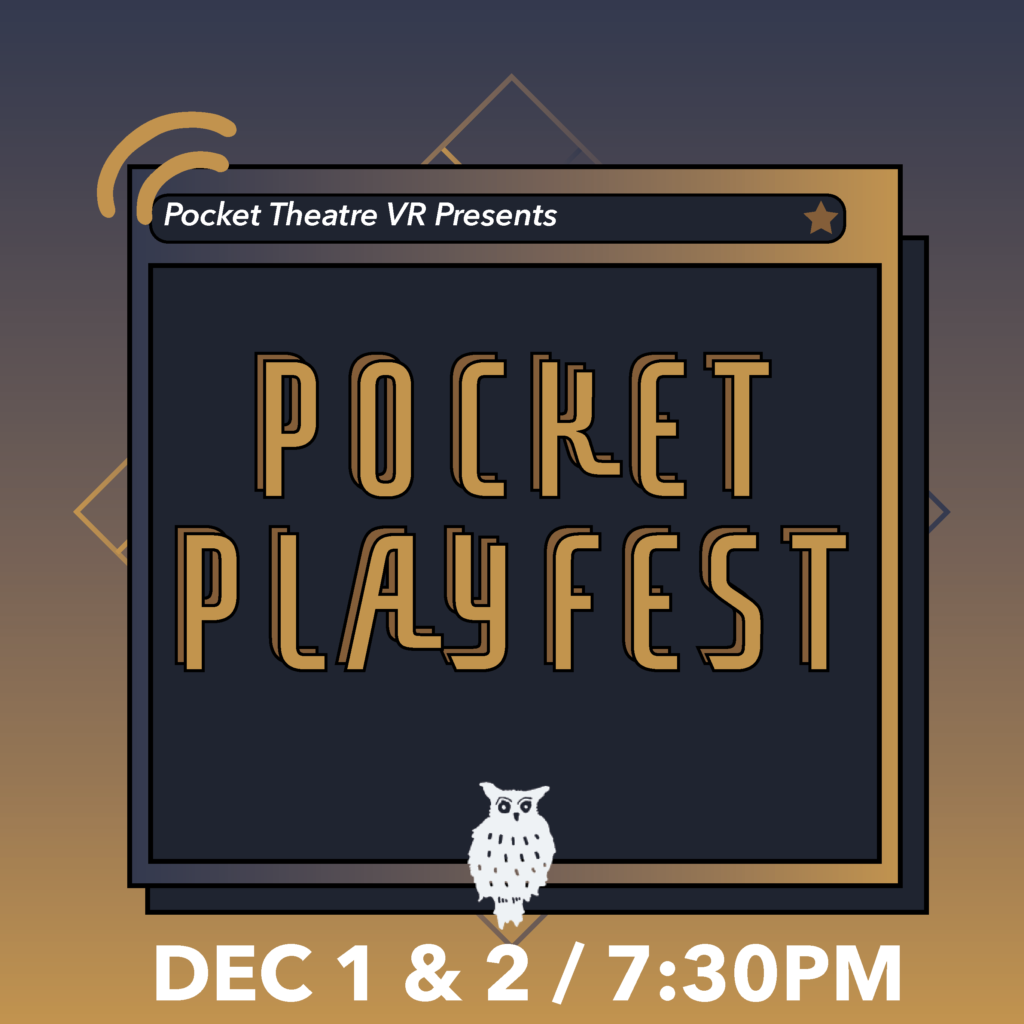 Pocket Playfest
December 1 @ 7:00 pm

-

December 2 @ 10:00 pm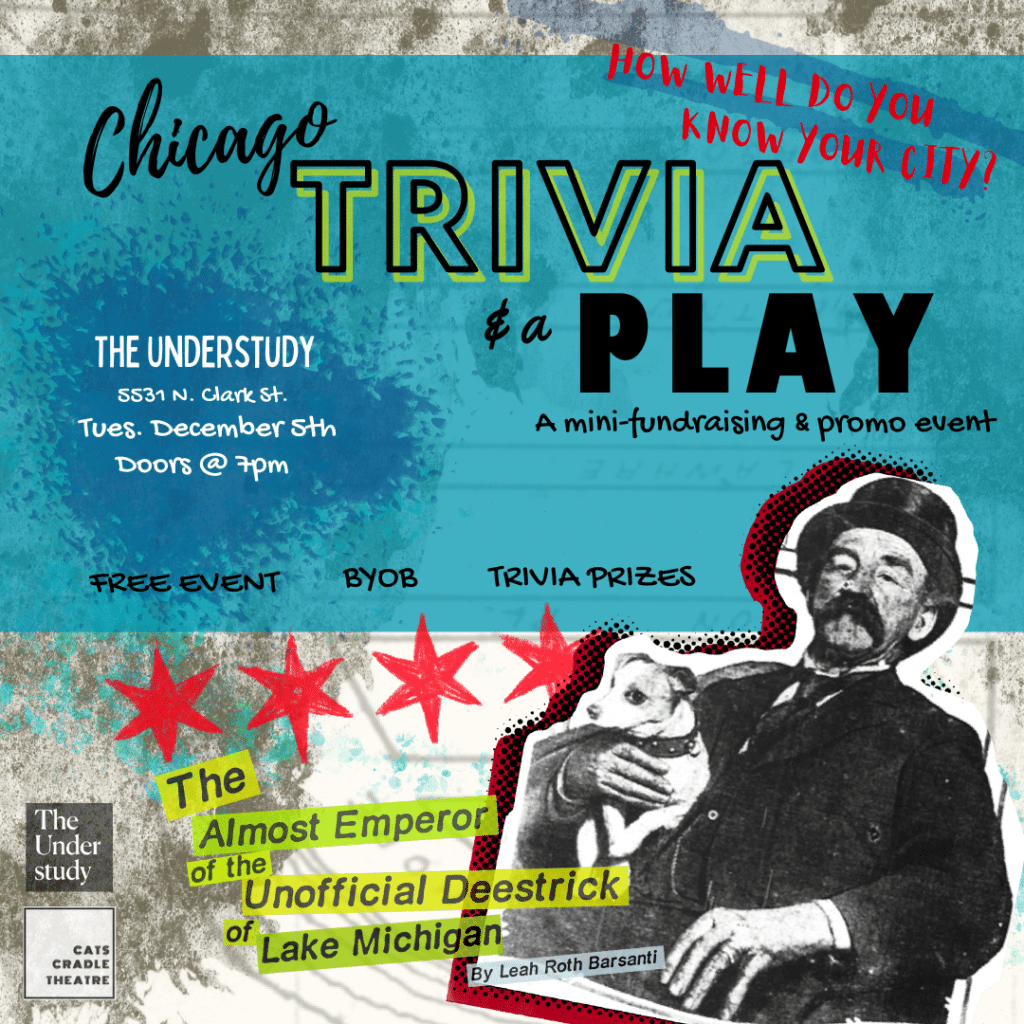 THE ALMOST EMPEROR OF THE UNOFFICIAL DEESTRICK OF LAKE MICHIGAN
December 5 @ 7:30 pm

-

9:00 pm

Winner of the 2020 Judith Barlow Award 2023 Broadway World Chicago Theatre Nominee for Best New Play CAST & COMPANY: Director – Kristin L. Schoenback Design & Production Manager – Rachael Nuckles –     –     – Ky Anderson – Poppy Kelsey Busboom – Ma Streeter Viv Delgadillo – Niles West Keenan Odenkirk – Potter Motherfucking Palmer Ryan Tang – Cap Streeter SYNOPSIS: It is the 1920s in Chicago, and The District of Lake Michigan is thriving.…

RSVP NOW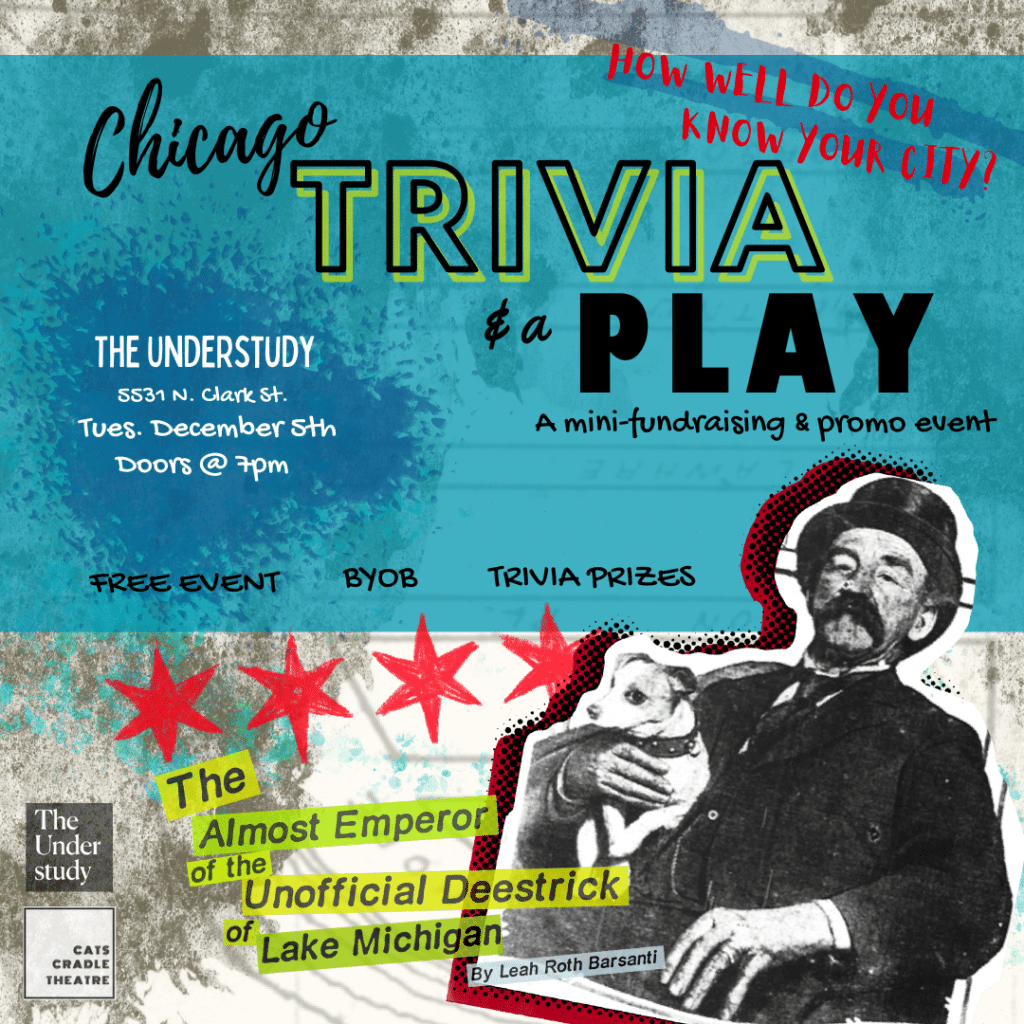 THE ALMOST EMPEROR OF THE UNOFFICIAL DEESTRICK OF LAKE MICHIGAN
December 5 @ 7:30 pm

-

9:00 pm